WEB3LILLE CONVENTION - MEET THE WEB3 AND METAVERSE PLAYERS!
Join us for this unmissable event: the first Web3 convention! Discover the latest trends in blockchain technology, metaverse, NFT, AI and VR...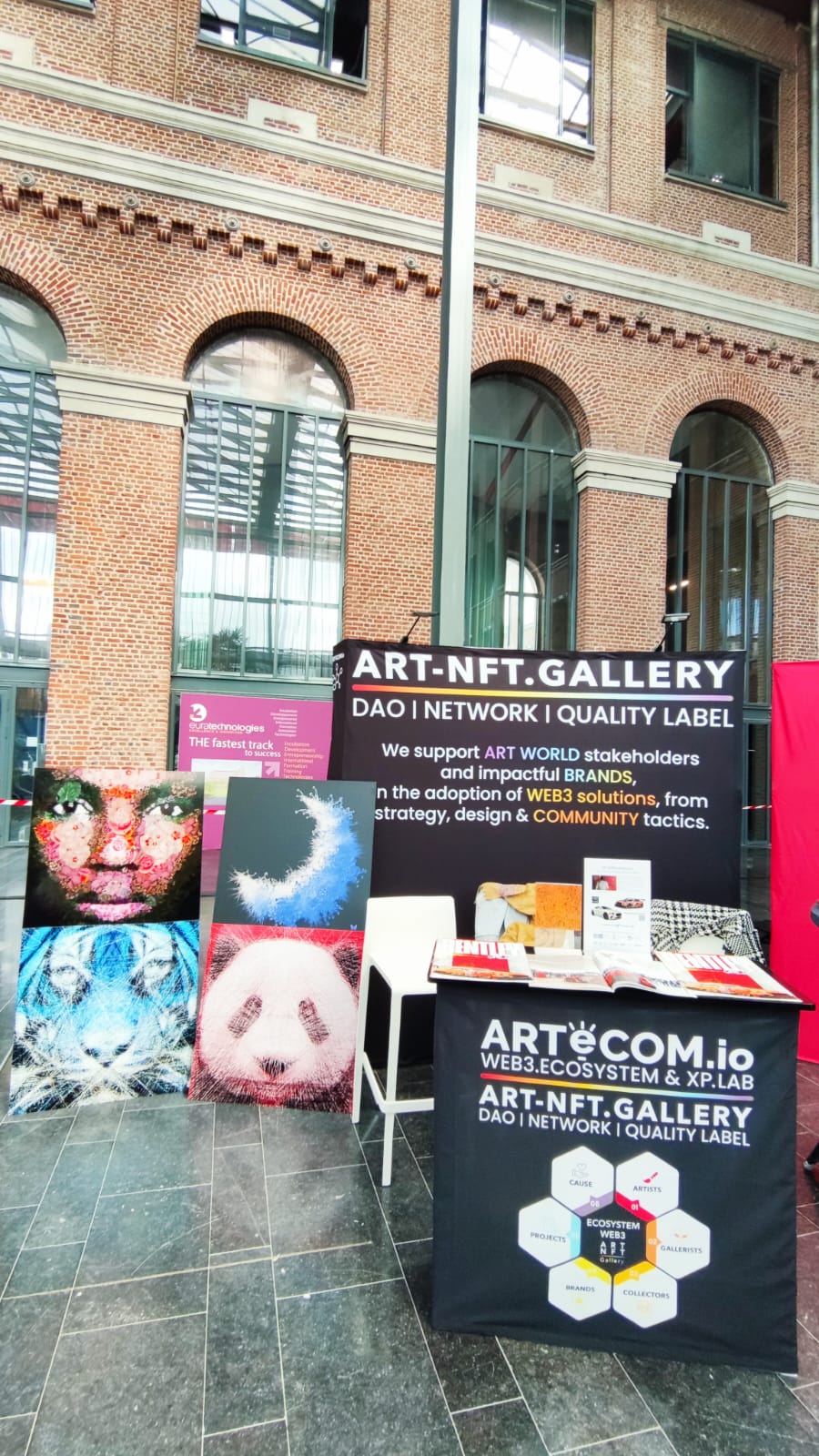 On 13 April 2023, Euratechnologies, Europe's largest incubator, will host the Web3Lille convention, a professional event never before held in the Hauts-de-France region.
The general public will also be invited to discover the latest advances in Web3.

This edition will take place in a unique setting. 50 stands will be available to web2, web3 and tech professionals in the magnificent atrium of Euratechologies in Lomme.