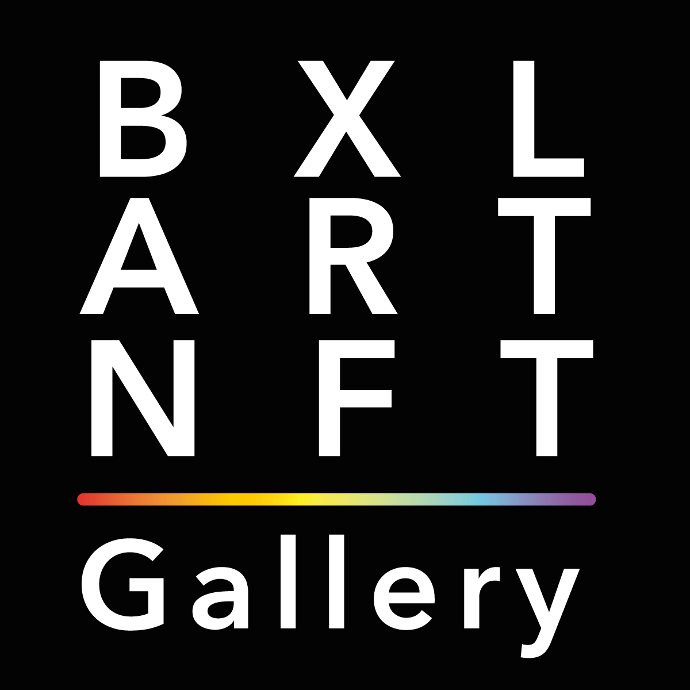 ART-NFT.GALLERY
WEB3 LAB, SOLUTIONS, TOKENOMIC ECOSYSTEM,
NETWORK & QUALITY LABEL SERVING ART WORLD STAKEHOLDERS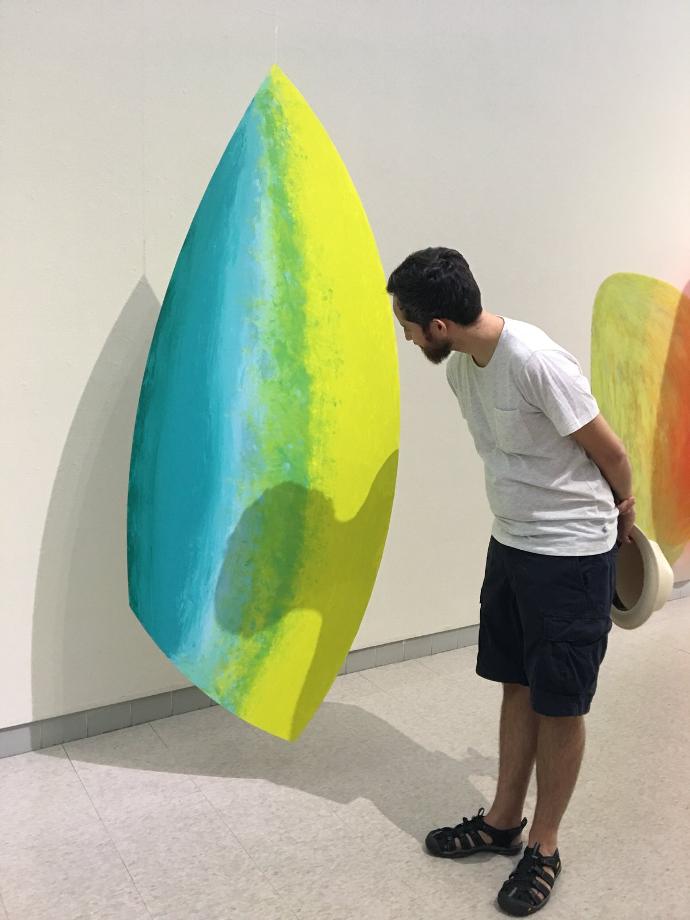 Interaction - together'action
The international artist Carmen HOYOS has been exhibited in the United States, Hungary, Holland, Colombia, France and Belgium at the Palais des Beaux-Arts,... She is also very active in the cultural sector. It is with pride and enthusiasm that we exhibit and welcome her in the ART-NFT.GALLERY, the "WEB3 XP LAB" ecosystem serving the ART WORLD,
Gare-Maritime / Tour & Taxis in Brussels - Belgium.

A Phygital collaboration that opens the way to the co-creation of an augmented art collection, authenticated by NFT and exhibited in a meta-gallery.
Visit from Thursday 11/5 to Sunday 30/06
➡️ Monday to Wednesday by appointment between 11.00 - 17.00
➡️ Thursday to Saterday open from 12.00 - 17.00
Sundays often open from 12.00 - 17.00, please check it before you go


Register for free to get your "POAP ART-NFT" exhibition ticket.


Thanks to Paul Marnef @isoway.eu for the wonderfull pictures of the opening on 16.05.23
Transparency, innovation and vision
WEB3 TECH LAB (blockchain, NFT & xR) as a trusted third party
creating the new trust between ART WORLD actors