Jean Boghossian - ART on CARS
The Painter of the Instant and the Instinct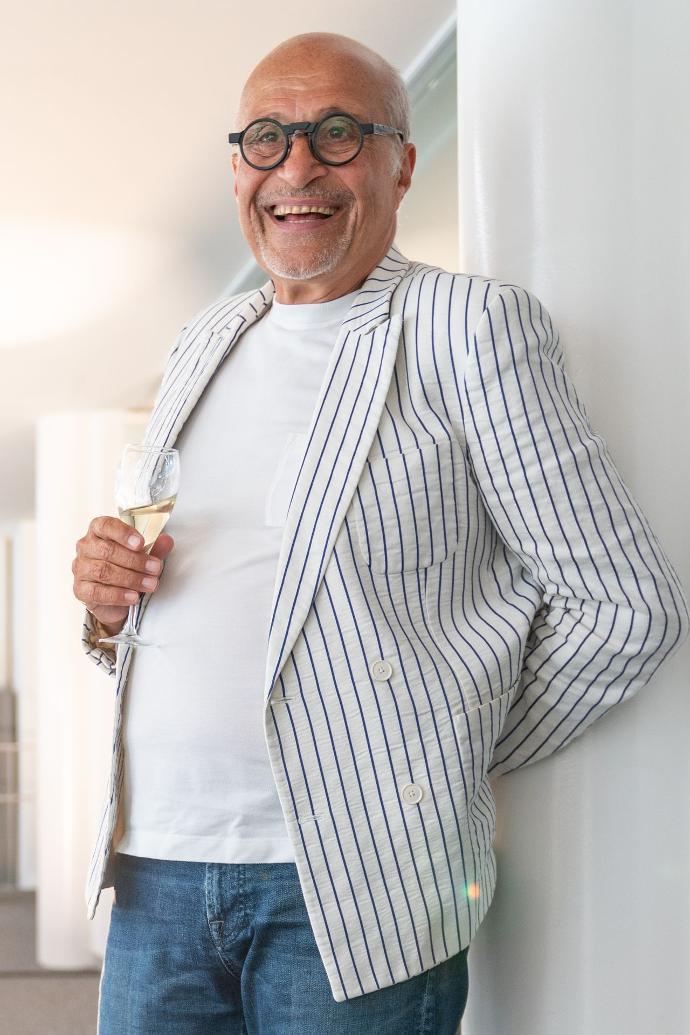 "An abstract multidisciplinary artist whose recent artworks all bear, at different degrees, traces of burn degradation"


​Jean Boghossian is one of the few who experiments by applying fire and smoke to various works. Fire, being his artistic language of choice, is used through a wide array of torches.
Having transitioned a little more than a decade ago towards abstraction Boghossian's art may evoke a contemporary view on the Zero-movement and Fluxus although he claims not to belong to any artistic movement.

For the project ART ON CARS, Jean Boghossian puts his stamp of creativity on two inconic Bentley cars,
producing two masterpieces and several artistic items related o the automobile world.




BURNT RACING ART CAR BENTLEY CONTINENTAL GT3
Acrylic and burnt paper on canvas


Helmet 01

Helmet 02

Helmet 03

Helmet 04

Helmet 05


SMOKED ART CAR BENTLEY CONTINENTAL GT3
SMOKE Paintings
Smoke and pigments on canvas


SMOKE

SMOKE

METAVERSE ART CAR SMOKE