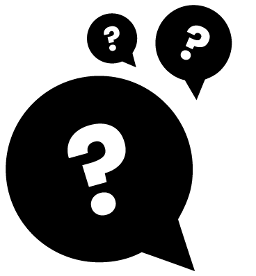 Quiz your life, get an NFT.ETH
and become the artist's guest*.
To play choose your free fragment on the artwork
and complete this mini-quiz before the end of Hubert Bouttiau's exhibition.
Thanks for your participation !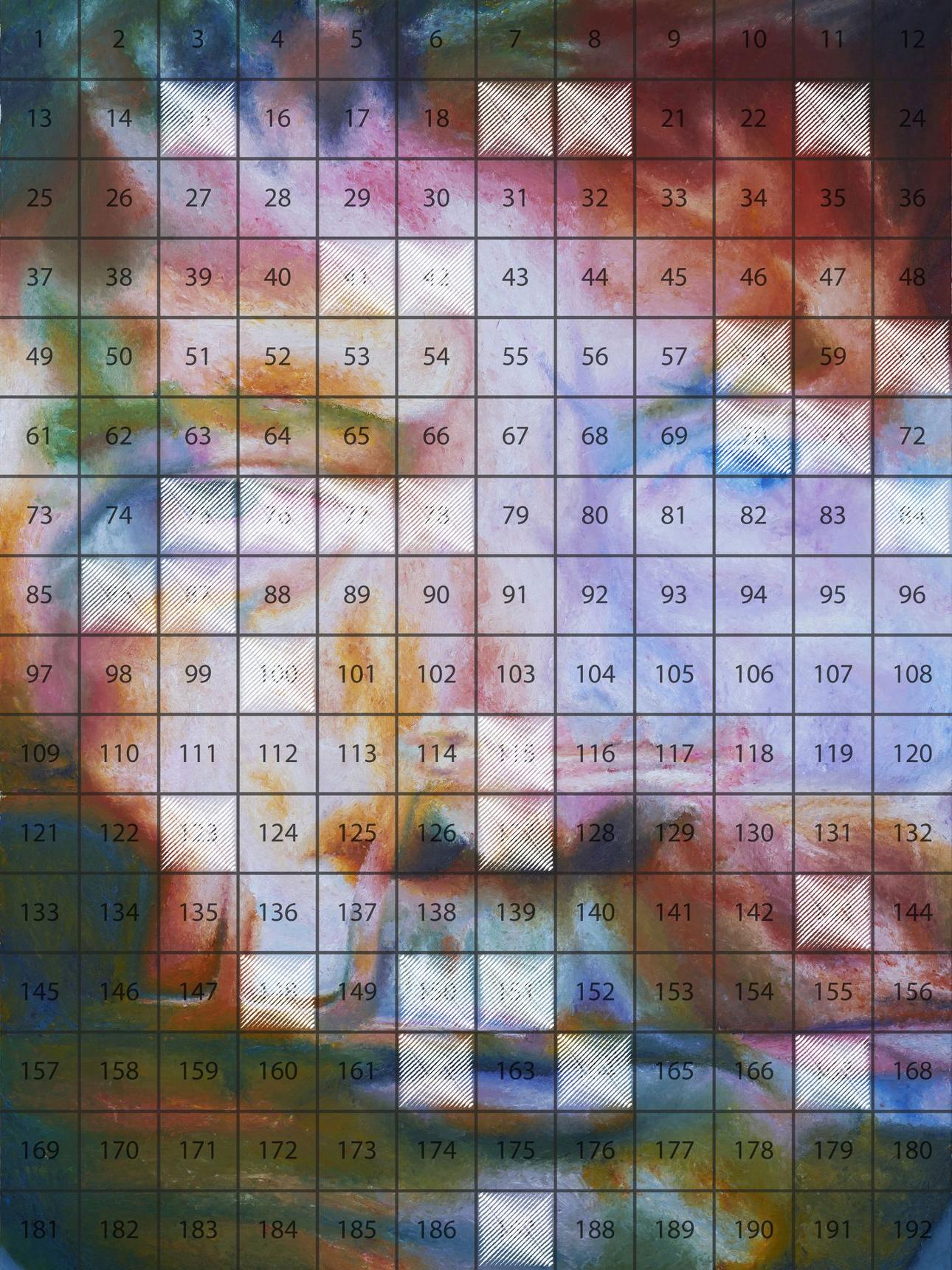 *You will be personally invited to the artist's studio during the open house in June.
The fragment is dedicated to you only if its ownership is confirmed by email.

Thanks to ARTTS