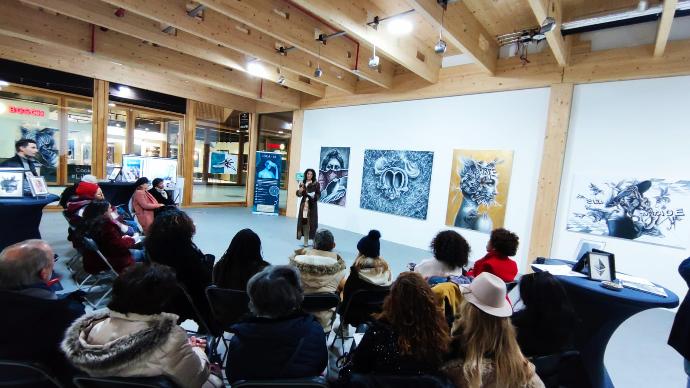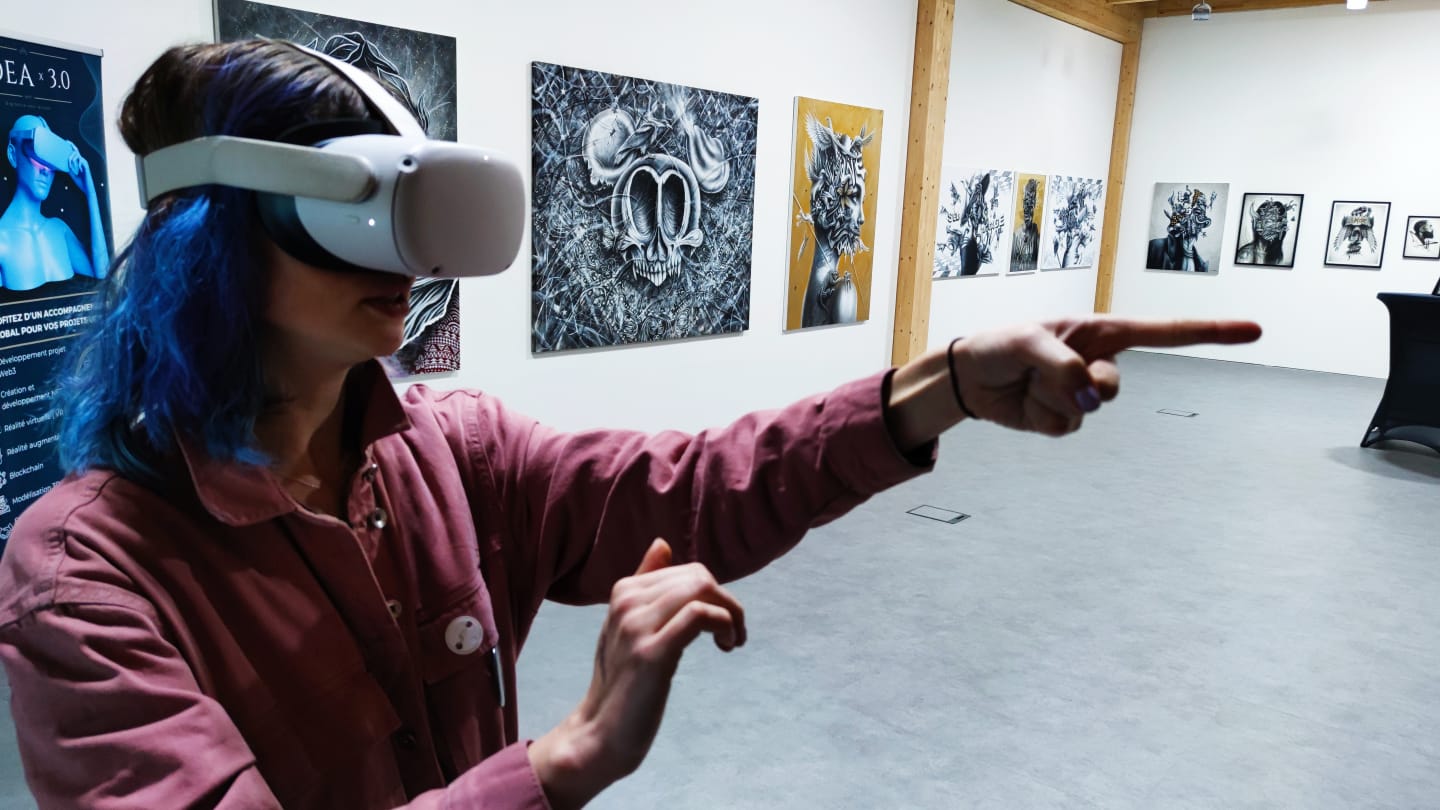 STAY TUNED ON
ART NFT Summit
The ART-NFT Summit, in a first-of-its-kind effort, will attempt to highlight the potential of NFTs to become a full-fledged art form through a rhizomic, neural, collective and dynamic organisation.

We believe that digital technologies open up infinite horizons for artistic creation and that the future is made of our collective acts.

Please keep me informed the program A.S.A.P.