Carmen HOYOS
"DROPS"
Play of lights and colours between IRL and IVL.
Installation phygital. Paintings-sculptures. Augmented reality. Videos. Meta gallery.
From 11.05.23 to 30.06.23
Opening on 16th May 2023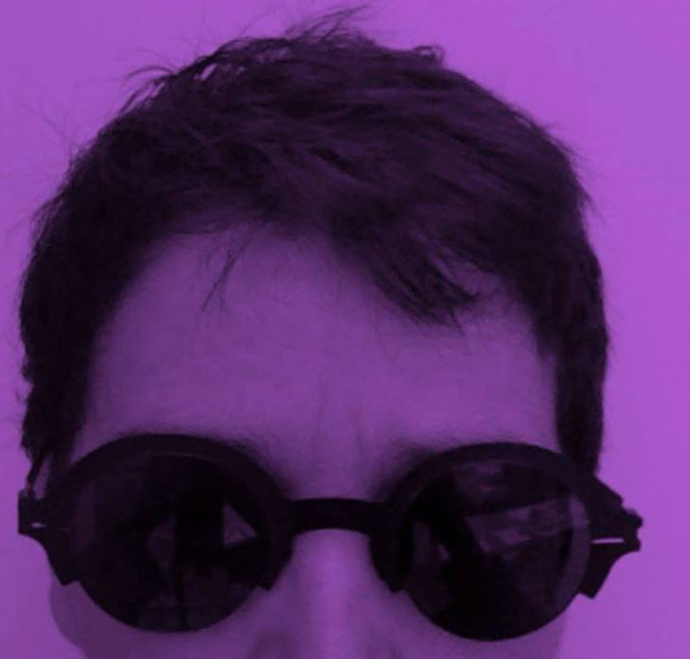 Interaction – together action
El cariño,
Marcando el paso contigo,
Sembrando gotas de ti…
Rio de afectos.

Light, shadow, and transparency are the key words of my work, and color is essential and ubiquitous.
The soul of a painting eerily resonates into photographs and videos; some paintings are immaterial, luminous and airy intangibles.

…Art of comfort and hope.
When the harshness of the moment invites us to react,
Art accompanies us,
It contributes to the permanence of life.


Lights and Colors Dream Window
BEAUTY against violence, BEAUTY against sadness, BEAUTY to nourish life.

BEAUTY, a place of communion among human being,
"balm of the spirits".


Eclat

L & C
There is a balancing act between the material and his colored aura which places these hybrid art pieces at the border between what is concrete and what is fluid.


During the Installations, these pieces work both independently and together as a unit and, instead of being objects of interpretation, they are the ones interpreting the space.​