Finishing of the NOIR artist exhibition
A great adventure that continues in the Metavers
END-OF-EXHIBITION CELEBRATION
HYBRIDE II 
by NOIR artist
❤️CHARITY SALE FOR THE BENEFIT
OF HANDIPEOPLE.be❤️
The program
Presentation of the original "SELF LOVE" artwork

It's a great opportunity to enjoy the original artwork collection in the BXL ART NFT Gallery one last time and discuss with Martin from "NOIR artist" about their next artistic projects in 2023.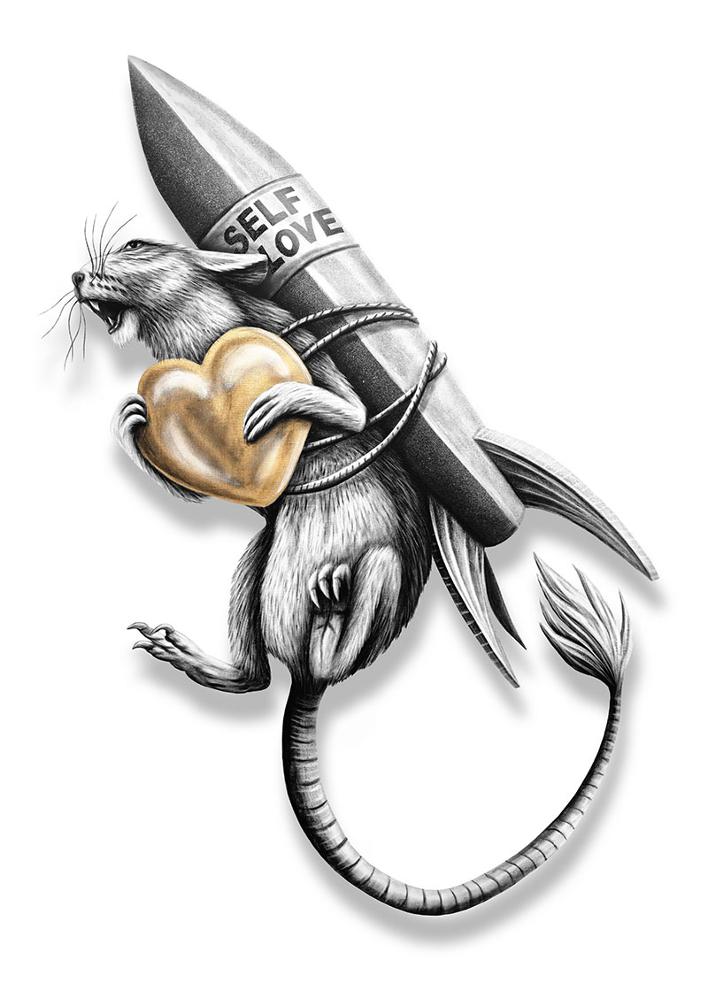 Thanks for your support
NOIR artist, Handipeople and the whole team of the BXL ART NFT Gallery warmly thank you for your participation in our events, and your support of NOIR artist.

All prints of "SELF LOVE"  that have been ordered  will be available on this event.
Please confirm your visit.

If you are unable to pick it up at that time, we invite you to make an appointment
with us via email at info@artecom.eu
The NOIR artist Meta-Gallery remains open

You will always have the opportunity to admire and/or acquire the works of NOIR artist via the meta-gallery at this address which you may already know.