ART CAR by François GRIMOIN
BXL.ART-NFT.GALLERY - Gare Maritime - Tour & Taxis - Saturday  10 September from 05:00 pm
ART CAR by François GRIMOIN
Photographer of cars in unusual places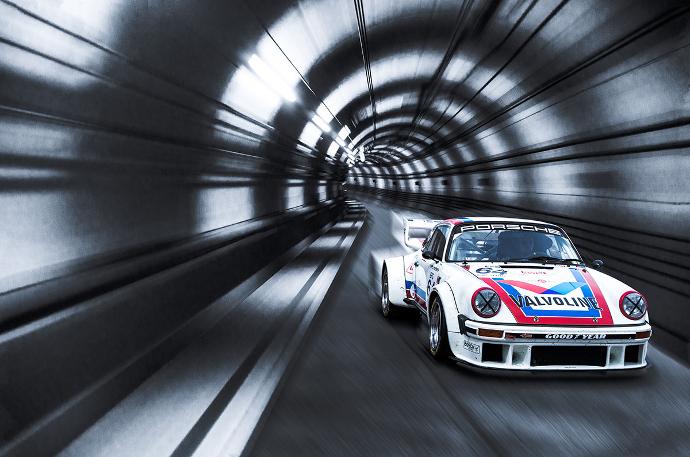 During the "Brussels Gallery Weekend", we invite you to discover the ART CAR by Francois Grimoin Collection @ the "BXL.ART-NFT.GALLERY", in an exceptional and emblematic place in the center of Europe: 


"The Gare Maritime @ Tour & Taxis."
"ARTonCARS.eu" organisation presents the first ART CAR Collections
> Exposition is open to the public from 11 am
> Vernissage "ART CAR by François Grimoin" from 5pm. Registration is required
ART CAR by François Grimoin
Why an exhibition on cars ...
It is a joy and a chance to create what you love.
To be able to confront one's artistic work with the public, to feel the emotions and to discuss the works gives all its meaning to creativity. I don't consider myself an artist but a craftsman and I prefer not to be confined to one box: neither a photographer nor a sculptor, I just do a lot of different and complementary projects.

The world of cars has always fascinated me since I was a child, whether it be for the curves of certain models or for car races where the drivers fight against their competitors and the clock. This is the art of driving, where you exploit the full potential and complexity of the machine and the ingenuity created by man. He integrates his cars into beautiful urban landscapes, disused places that he photographs.

The sensations that a car gives me make me smile and that is the meaning of Life... To have sensations and to be able to share them.


Practical information
Pay parking: 13 rue Picard - Parking Parklane