4open days, 3 events and 1 weekend to inaugurate the brand new gateway to the future metaverse
BRUSSELS ART NFT GALLERY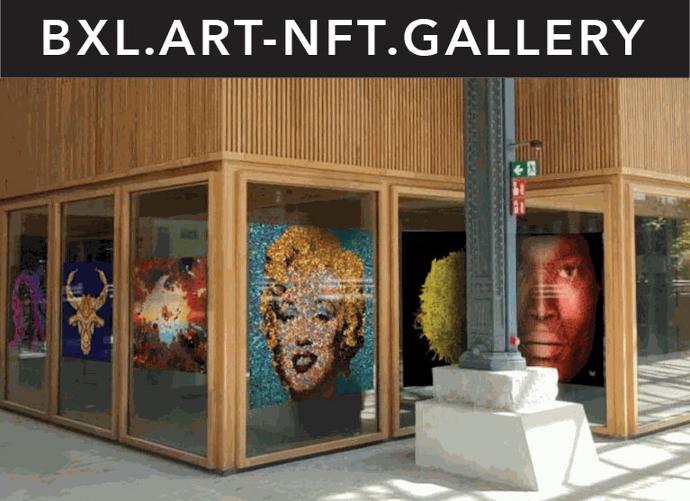 BXL ART NFT Gallery
OFFICIAL OPENING & CONFERENCE
Thursday 08.09.2022 from 5pm to 11pm
A dress rehearsal only for our privileged relations who wish to support our project "ART-NFT.GALLERY" at the service of artists and gallery owners. A real gateway to the meta-gallery (physical & digital) , which will exhibit ART+3 collectibles (Physical, Augmented and NFTised).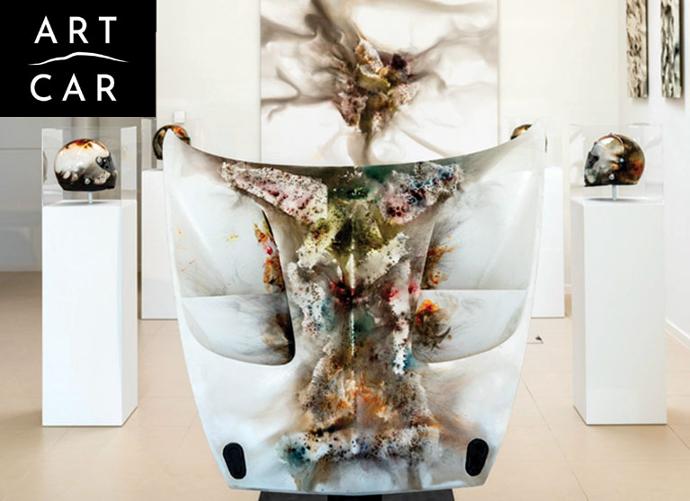 ART CAR
by

Jean BOGHOSSIAN
Vernissage & Exhibition

Friday 09.09.2022 from 5pm to 11pm
Painter of the Instinct and the Instant.
Jean Boghossian continuously searches for harmony. Conscious that one will never completely tame the chaotic move of flames and smoke, he enters the fire dance and moves along with the blaze until he chooses to stop the process. This is where he feels the right balance has been reached.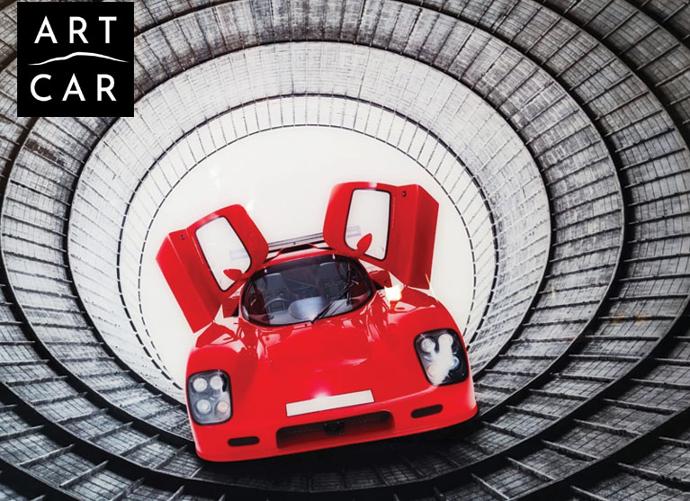 ART CAR
by

François GRIMOIN
Vernissage & Exhibition

Saterday 10.09.2022 from 5pm to 11pm
The world of the automobile has always fascinated photographer François Grimoin, whether it be for the curves of certain models or for the car races where the drivers fight against their competitors and the clock. We can talk about the art of driving where we exploit all the potential, the complexity of the machine and the ingenuity created by man. To have sensations and to be able to share them.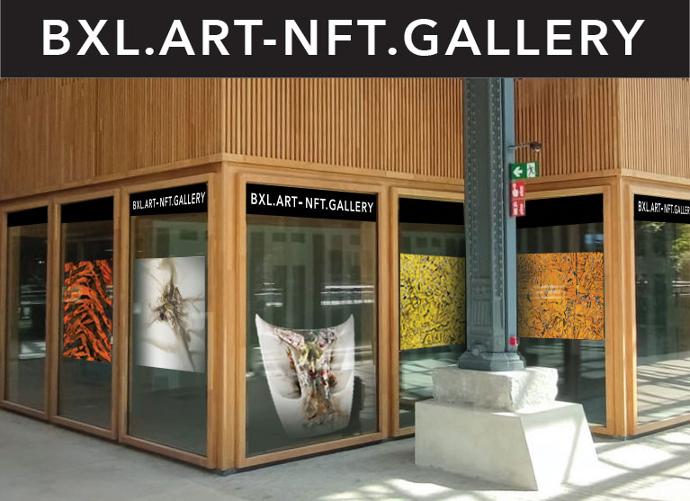 BXL.ART-NFT.Gallery
Openings hours
From wednesday to saturday | 11am to 17pm.
From sunday to tuesday | by appointment only
Make an appointment

Vincent Parissis
+32 (0) 478 292 043
info@artecom-meta.agency