"ART CAR by Jean Boghossian"
goes to METAVERSE
Phygital Conference 
"is ART the meta-answer too?"

«Collect, Exhibit & Print Your NFT»
The 17th of November from 7pm
« Every day, creators inspire people and
push culture forward around the world. »

---
There is a huge push towards NFTs and virtual art.

They are the new assets that one would want to display and show off before all. Collectors and galleries are both on the lookout for new ways to display digital art. 
Even the most prestigious art experts agree, it's not just a trend. This new virtual space for art will transform and expand the industry in many ways. While real-life art galleries will not disappear, virtual reality art galleries are offering people increased accessibility, amazing digital experiences, and a brand-new way to enjoy fine works and trendy artists. 

Have you ever heard from the brand new Bxl Art NFT Gallery dedicated to artists, gallerists and collectors, located at the Gare Maritime at Tours & Taxis in Brussels?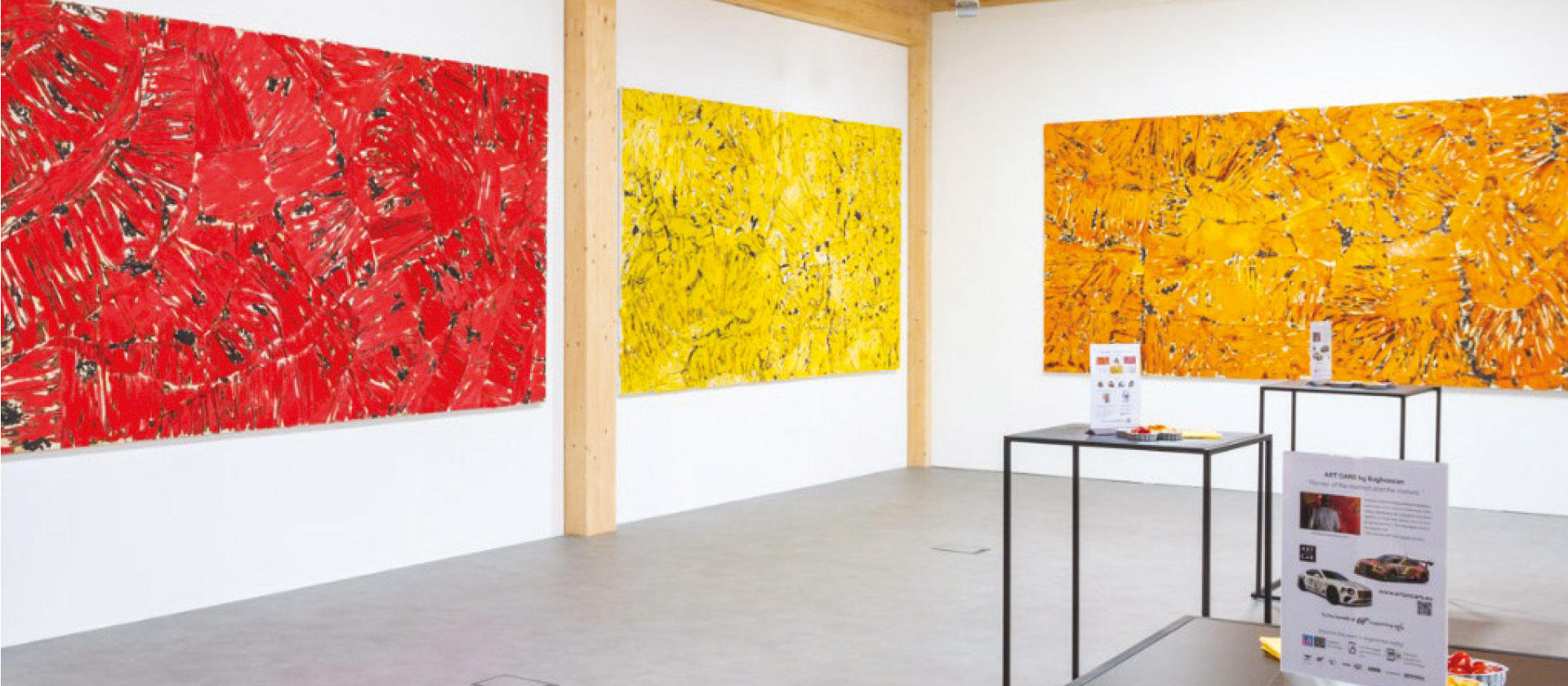 ---
The Bxl Art NFT Gallery for collectors, artists & gallerists.

At the Bxl Art NFT Gallery, we are preparing the current and next generation of artists for the metaverse
Beyond exhibiting in a physical art gallery, we are taking artists out to the digital space, offering them the opportunity to digitalise their works of art as well as providing them with an infrastructure to display their NFT art collections.
We will provide artists and gallerists with space and platforms to showcase digital NFT collections.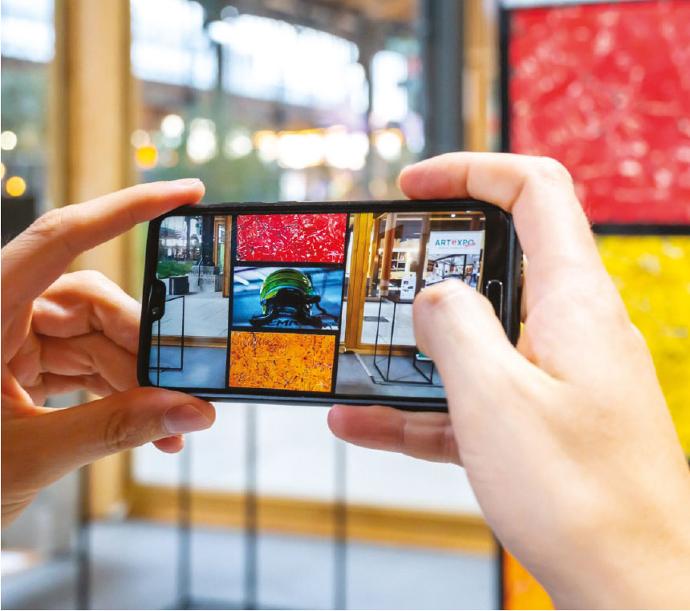 ---
The Bxl Art NFT Gallery for art collectors
Art collectors are gaining access to our ecosystem by holding their own piece(s) of NFT art, which will make them automatically members of our community. 

As, at the Bxl Art NFT Gallery we do things differently, we wanted our community to experience something new, different and unique. We then thought, as art collectors typically have no ability to display their art pieces, restricting these beautiful works of art to the eyes of a few, that we will offer them their own Meta Gallery.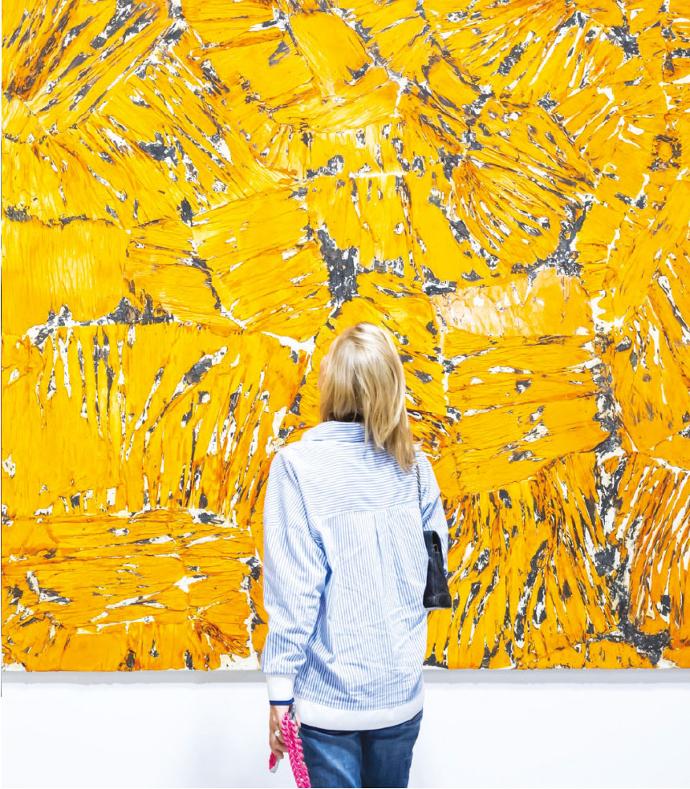 Therefore, our exclusive members will be able to display their NFTs collections and host their NFTs art exhibitions in their own Meta Gallery, where they will invite their friends, family and networks, interact with other art NFTs collectors and ultimately sell their art NFTs.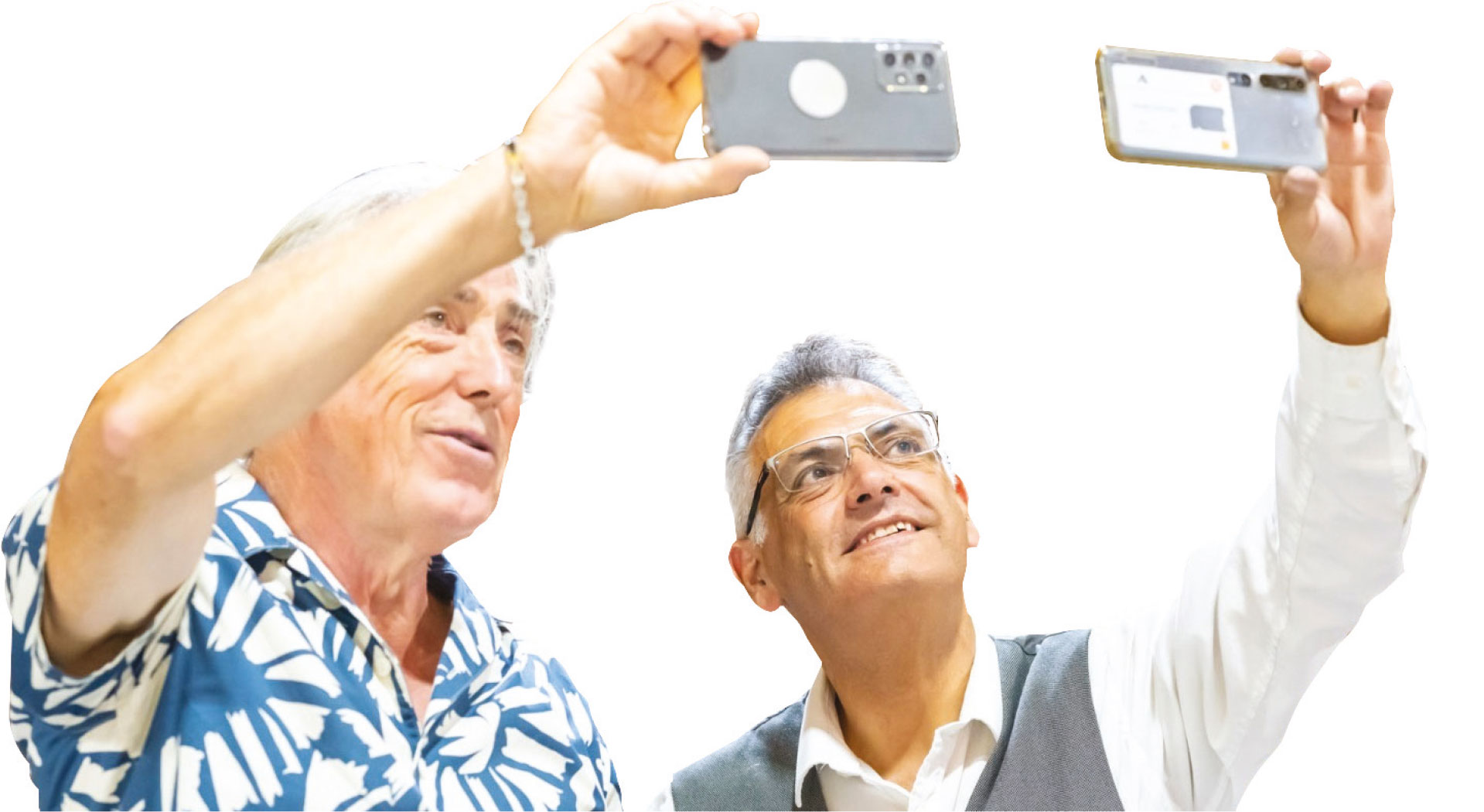 ---
Thanks to our Meta Gallery, we will bring collectors and creators closer to each other.

On Tuesday 17th November, we are delighted to invite you to join the European Premiere ART-NFT Event, which will take place simultaneously in Brussels and in the Metaverse.

On the occasion of the Finishing Event of our Art Exhibition - ART CAR by Jean Boghossian, you will discover the entire physical and digital art collection and hear all about our unique ecosystem Web3 from the dematerialisation of art to NFTs, what is NFT fragmentation and how we recreate physical art from digital art… all new roads for artists, collectors and gallerists to explore and learn about. 

You can attend wherever you are – in person at the Bxl Art NFT Gallery or directly into our Meta Gallery. Which one will you attend?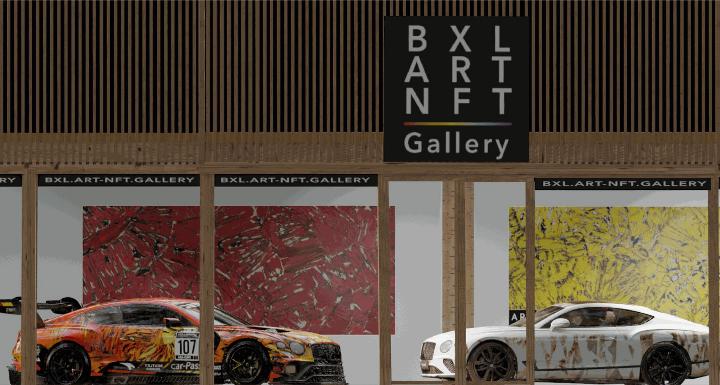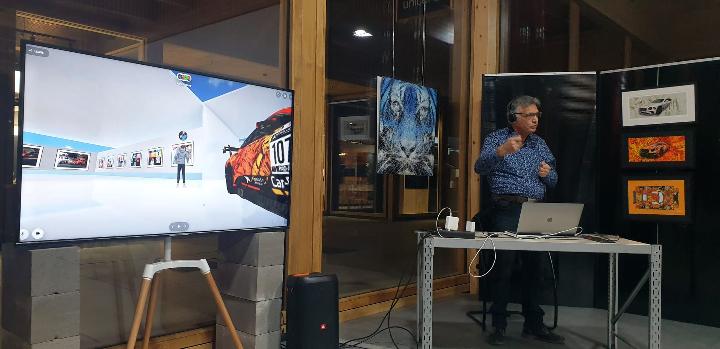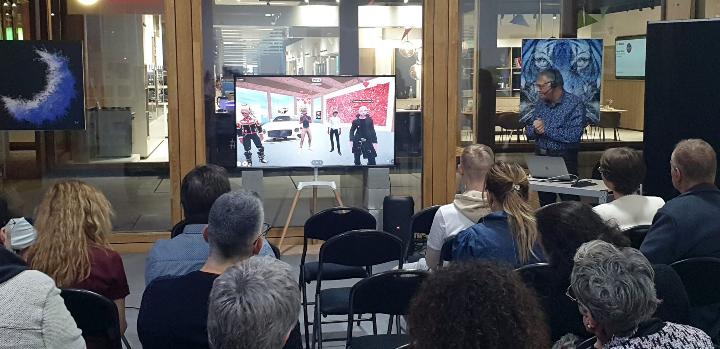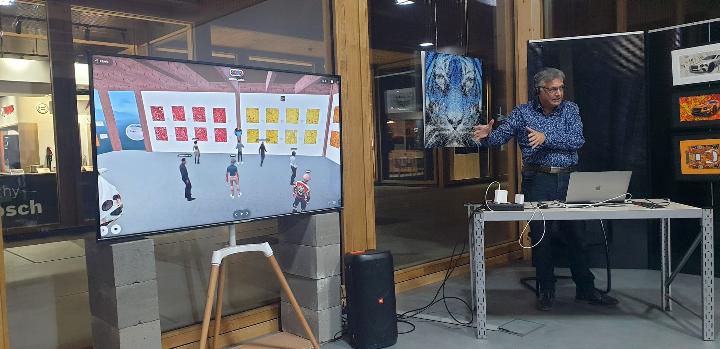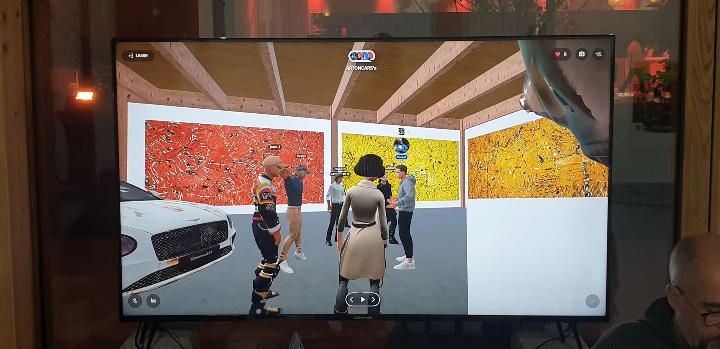 ---
«NFT2PRINT» from 17th to 19th november

ART-NFT.GALLERY launches a new concept «PHYGITAL».
During our 3-day event, if you purchase an NFT in our Meta Gallery, you will get a printed version of it, thanks to the «WALL PEN» technology, that you can collect from our BXL ART NFT Gallery, at the Gare Maritime, in Tours & Taxis.

With our partner WALLPEN, which develops a high precision wall printer, we will have the opportunity to demonstrate this innovation at our event, which completes the chain of services and values of our WEB3 ecosystem at the service of ARTISTS, GALLERISTS and COLLECTORS printed NFT in the BXL ART NFT Gallery.