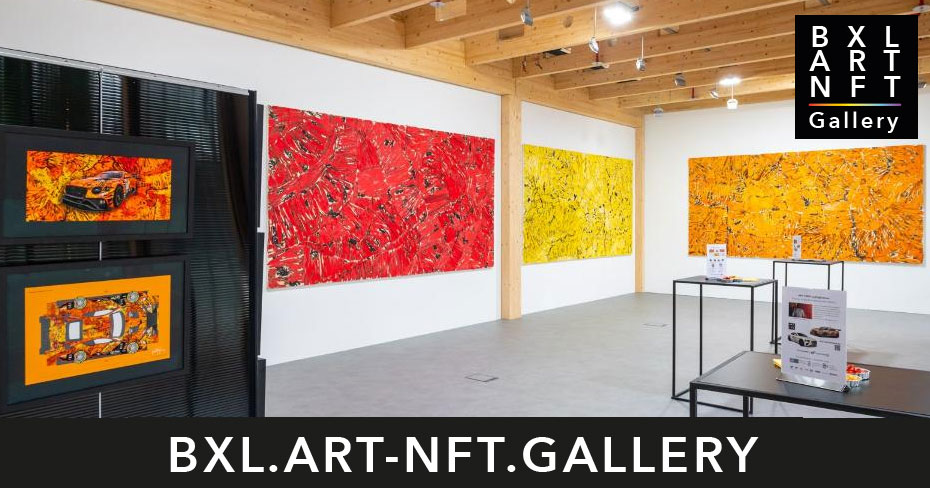 Over hundreds of NFT enthusiasts and art lovers attended the launch events of
the first-ever gallery BXL.ART-NFT.GALLERY in Brussels, which exhibits ART+3
(physical, augmented and NFTs) collectible objects of exceptional artists.
 This new concept of meta-gallery, based on PHYGITAL WEB3 ART innovations,
has opened in the Gare Maritime venue at Tours & Taxis. This new type of gallery, supporting the artists, the gallerists and impactful projects, has invited, for its opening, ARTonCARS.eu and its first collection of phygital artworks by Jean Boghossian.
 If you are interested by our NFT collection and by our concept, have a look at https://www.artoncars.eu/fr/shop or contact us at info@artecom-meta.agency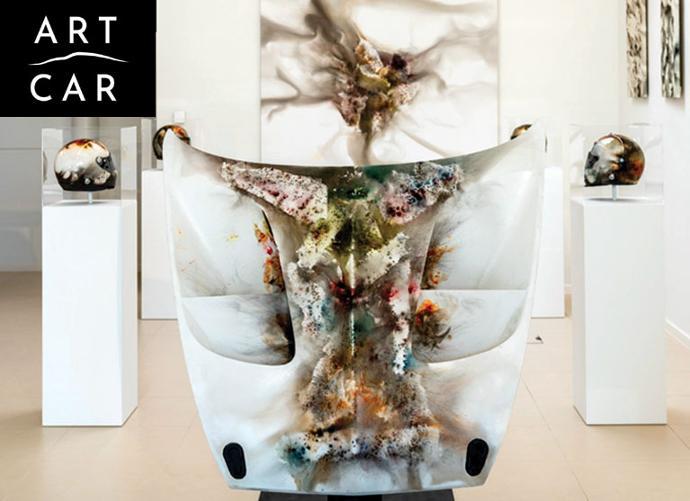 ART CAR by
Jean BOGHOSSIAN
Painter of the Instinct and the Instant.
Jean Boghossian continuously searches for harmony. Conscious that one will never completely tame the chaotic move of flames and smoke, he enters the fire dance and moves along with the blaze until he chooses to stop the process. This is where he feels the right balance has been reached.

Openings hours
  From wednesday to saturday  | 11am to 17pm.
  From sunday to tuesday | by appointment only
Make an appointment
Vincent Parissis
+32 (0) 478 292 043
info@artecom-meta.agency